Insight for Living
with Chuck Swindoll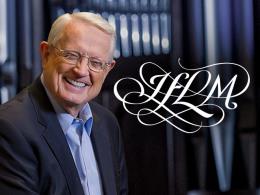 Jonah: The Reluctant Prophet, Part 3
Thursday, April 25, 2019
Chuck Swindoll begins his series on Jonah, not by immersing us in the intricate details of this literary masterpiece but by giving us a bird's-eye-view of the book. Immediately, we'll learn how running from God is a theological impossibility and how running with God is a remarkable discovery. No matter the season in which you find yourself, whether you feel distant from God or close, listen in to the first message of Chuck's nine-part series on Jonah and get a fresh insight into God's Word.
Recent Broadcasts
Featured Offer from Insight for Living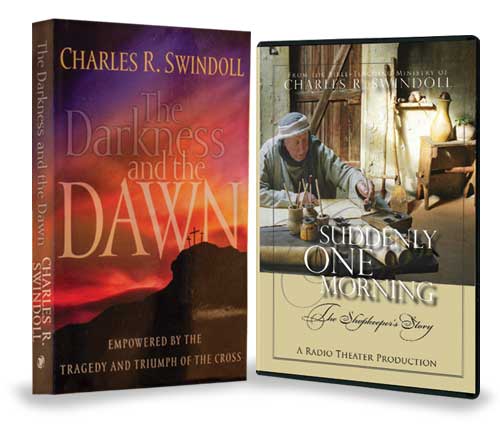 This Event Shook the World
The book The Darkness and the Dawn helps you see how, in Christ's suffering, we find purpose in our own. The CD Suddenly One Morning invites you to experience the Passion Week as if you were there.