Insight for Living
with Chuck Swindoll
Love and Hate: Where Are You?, Part 1
Thursday, July 9, 2020
We've all heard God's mandate to love one another. But loving people is sometimes easier said than done. If you allow today's verses to unload their full weight of impact on you, they will make you squirm a bit. To put it in one brief sentence, John was saying: lack of love is murderous. Today Chuck Swindoll lays out the strong contrast of God's love.
Recent Broadcasts
Featured Offer from Insight for Living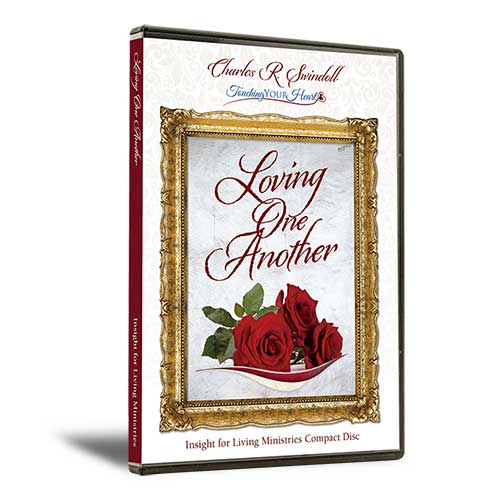 Loving One Another
Enthusiasm! Every church should overflow with enthusiasm as it fulfills Christ's mission. Chuck Swindoll certainly is enthusiastic about the church, and in this two-part series, he lights a torch and sets our hearts ablaze with an eagerness to truly love one another.