Insight for Living
with Chuck Swindoll
Love and Hate: Where Are You?, Part 2
Friday, July 10, 2020
Chuck Swindoll looks at the age-old account of Cain and Abel today. The mixture of hate and jealousy that resulted in a terrible crime stands as a strong contrast to the self-sacrificial love of Christ as He laid down His life for us. Chuck reminds us that the mark of a Christian—what should make us stand out— is the way we love one another.
Recent Broadcasts
Featured Offer from Insight for Living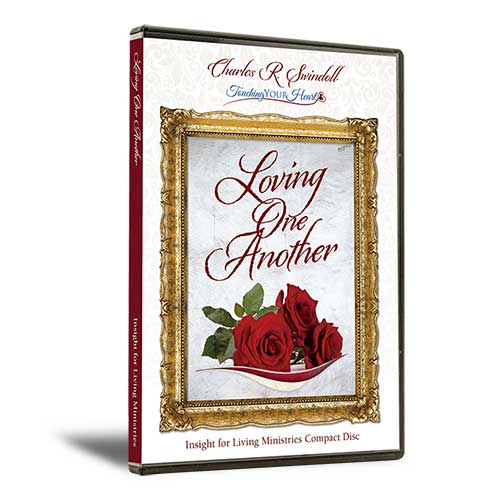 Loving One Another
Enthusiasm! Every church should overflow with enthusiasm as it fulfills Christ's mission. Chuck Swindoll certainly is enthusiastic about the church, and in this two-part series, he lights a torch and sets our hearts ablaze with an eagerness to truly love one another.