Insight for Living
with Chuck Swindoll
Stop Procrastinating and Start Following Through, Part 2
Wednesday, January 15, 2020
Most of us have said these words again and again: "I don't have enough time." While we may repeat that statement with great sincerity, is it true? Could it be that our problem is not having enough time, but making the most of the time we have? Convicting though it may be, everyone has the same amount of time in his or her day no matter his or her status or education.
Recent Broadcasts
Featured Offer from Insight for Living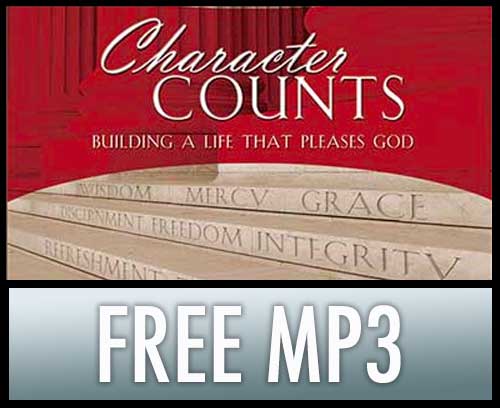 A Plea for Integrity
Ours is a day of bending the rules and rationalizing the wrong. Even the ranks of ministry have been tainted. The need? A return to integrity . . . not sinless perfection but absolute honesty and an absence of duplicity. Impossible? Let's let Daniel's life answer that for us.