Insight for Living
with Chuck Swindoll
That Nasty Three-Letter Word, Part 3
Wednesday, July 8, 2020
The problem of sin affects each one of us. We've all said things we regret or done things we wish we hadn't. Chuck Swindoll states that we'll never reach perfection . . . but there's still hope! The Holy Spirit within us can dramatically change our attitude toward sin, and He gives us power to overcome our sin that we would never have on our own.
Recent Broadcasts
Featured Offer from Insight for Living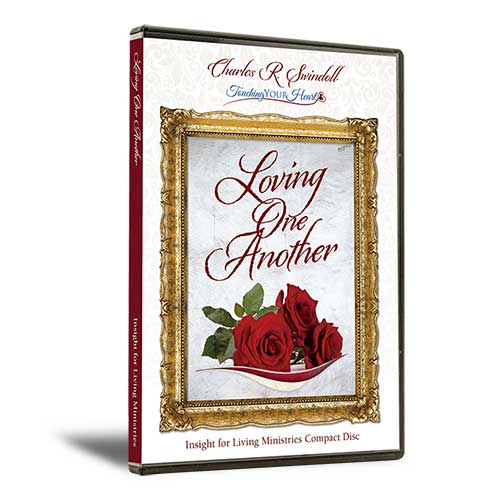 Loving One Another
Enthusiasm! Every church should overflow with enthusiasm as it fulfills Christ's mission. Chuck Swindoll certainly is enthusiastic about the church, and in this two-part series, he lights a torch and sets our hearts ablaze with an eagerness to truly love one another.