Insight for Living
with Chuck Swindoll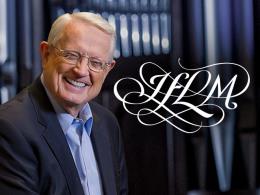 The Hidden Secret of a Happy Life, Part 2
Wednesday, June 19, 2019
In one word, what's the most Christlike attitude you can exhibit? You might guess "love" or "faith." How about "patience" or "forgiveness"? And don't forget "grace." All of these are fine answers, but not one of them is correct. There's only one place in the Bible where Jesus Himself described what it means to be Christlike. Philippians 2 provides the challenging illustration of what He said—an illustration for us to follow.
Recent Broadcasts
Featured Offer from Insight for Living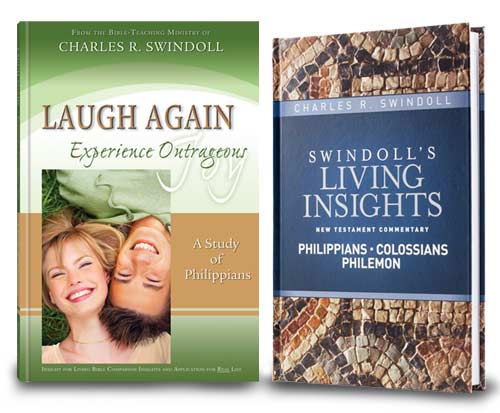 Be Gone, Joy Stealers!
Chuck Swindoll uses a single word to describe Paul's letter to the Philippians: joy! His series Laugh Again and his commentary on this book can help you recover your smile.