Insight for Living
with Chuck Swindoll
The Influence of One Devoted Parent, Part 1
Friday, August 14, 2020
Selections from 2 Kings 22 and 2 Chronicles 34 Sometimes we may wonder whether we have much power to do any good in our culture which, like Jeremiah's, seems destined to crumble. The truth is just the opposite. The time we invest in the lives of younger people makes a significant impact. At age 20, young King Josiah spiritually reformed his nation. Whom do you think had the most influence on his young life?
Recent Broadcasts
Featured Offer from Insight for Living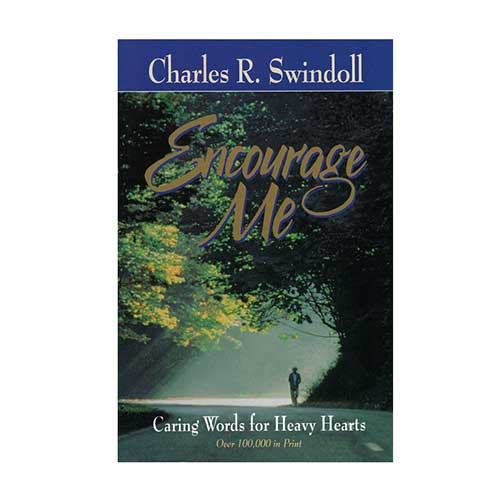 Encourage Me: Caring Words for Heavy Hearts
"Encouragement is awesome," Chuck Swindoll writes in this classic devotional. "Think about it: It has the capacity to lift your shoulders. To breathe fresh air into the fading embers of a smoldering dream. To actually change the course of another human being's day . . . or week . . . or life." Soak in the tender insight and, in the process, learn to share that encouragement with others.