Insight for Living
with Chuck Swindoll
The Supreme Significance of Love, Part 2
Friday, July 31, 2020
John's gospel mentions love much more than those of Matthew, Mark, and Luke. When John recalled the Savior's final words to His disciples in the Upper Room, he remembered how often Jesus both spoke of love and demonstrated it. In these verses today, John returns to the same subject for the third time in this letter. Clearly, he wants us too to know this perfect love.
Recent Broadcasts
Featured Offer from Insight for Living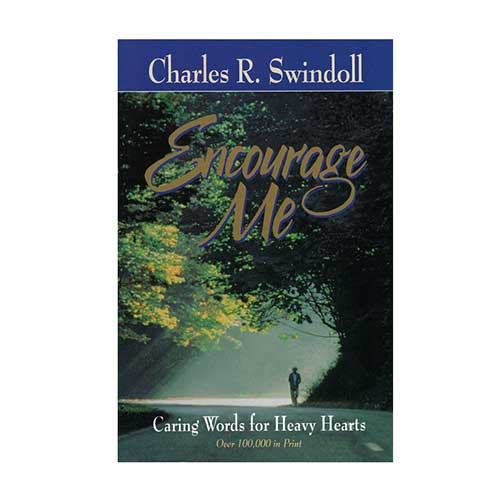 Encourage Me: Caring Words for Heavy Hearts
"Encouragement is awesome," Chuck Swindoll writes in this classic devotional. "Think about it: It has the capacity to lift your shoulders. To breathe fresh air into the fading embers of a smoldering dream. To actually change the course of another human being's day . . . or week . . . or life." Soak in the tender insight and, in the process, learn to share that encouragement with others.