Insight for Living
with Chuck Swindoll
Thinking Biblically, Part 2
Friday, February 21, 2020
It's impossible to overstate the power of the mind. Our mind determines our attitudes, our perspective, and our decisions. When we view life from a biblical perspective, we see that no plumb line is as sure and exacting as the Bible. Those who take up the challenge to do the hard work of thinking biblically will discover that it can make all the difference in the world.
Recent Broadcasts
Featured Offer from Insight for Living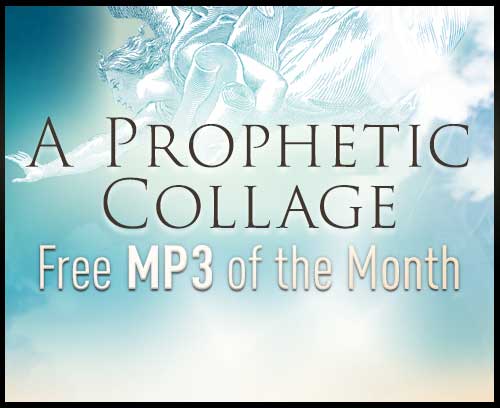 A Prophetic Collage
Daniel 7, though seemingly random and disjointed, offers an overview of God's grand design for humanity—all of which was future to Daniel, some but not all of which is history to us. In this collage of prophecy, we'll see the sovereignty of God once again—sovereignty we can trust in.