International Gospel Hour
with Jeff Archey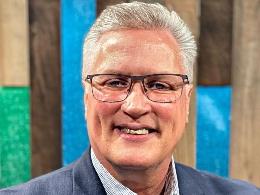 Are you Studying – 1 Cor. 1 - Audio
Friday, March 17, 2023
This is our textual study where we take Book, Chapter and Verse from 1 Cor. 1. Join us as we begin with verse fourteen in restoring unity among the church and renewing where focus should be—upon the Christ.
Recent Broadcasts
Featured Offer from International Gospel Hour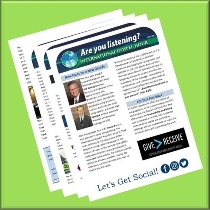 Newsletter
Sign up for the quarterly e-newsletter...It's free!