International Gospel Hour
with Jeff Archey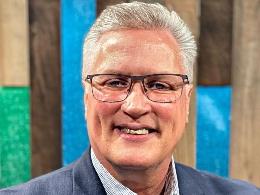 Thankful for the Grace of God - Audio
Thursday, November 24, 2022
Titus 2:11, "For the grace of God that brings salvation has appeared to all men." Yes! Let us be thankful and grateful for the grace of God! Let us see His grace expressed unto us through this study.
Recent Broadcasts
Featured Offer from International Gospel Hour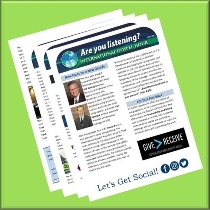 Newsletter
Sign up for the quarterly e-newsletter...It's free!