International Gospel Hour
with Jeff Archey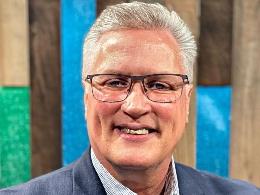 What is Death, part one - Audio
Tuesday, March 28, 2023
The "Are You Listening…again" addresses the "Bible Doctrine of Death" as we consider what is death in this broadcast. While a solemn discussion, the Bible has much to say on this path we will enter unless the Lord returns. If it in the Bible, it is worthy of our attention and knowledge.
Recent Broadcasts
Featured Offer from International Gospel Hour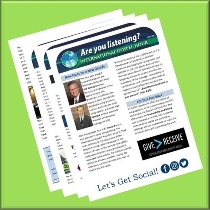 Newsletter
Sign up for the quarterly e-newsletter...It's free!