Jewish Voice
with Jonathan Bernis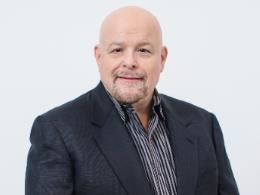 Confessing the Hebrew Scriptures – El Roee, Part 2
Sunday, January 17, 2021
To support this ministry financially, visit: https://www.lightsource.com/donate/1153/29Jonathan and Ezra continue their discussion about the power of God's Word to transform our lives, and especially as we speak it aloud. Reflecting on a name of God found in the book of Genesis, they share encouragement about the God Who Sees you. He knows your name, knows your situation and loves you dearly. In troubled times, these are the assurances we need. Tune in to strengthen your faith and discover how you can stand strong, full of peace and assurance, as you confess the Hebrew Scriptures.
Recent Broadcasts
Featured Offer from Jewish Voice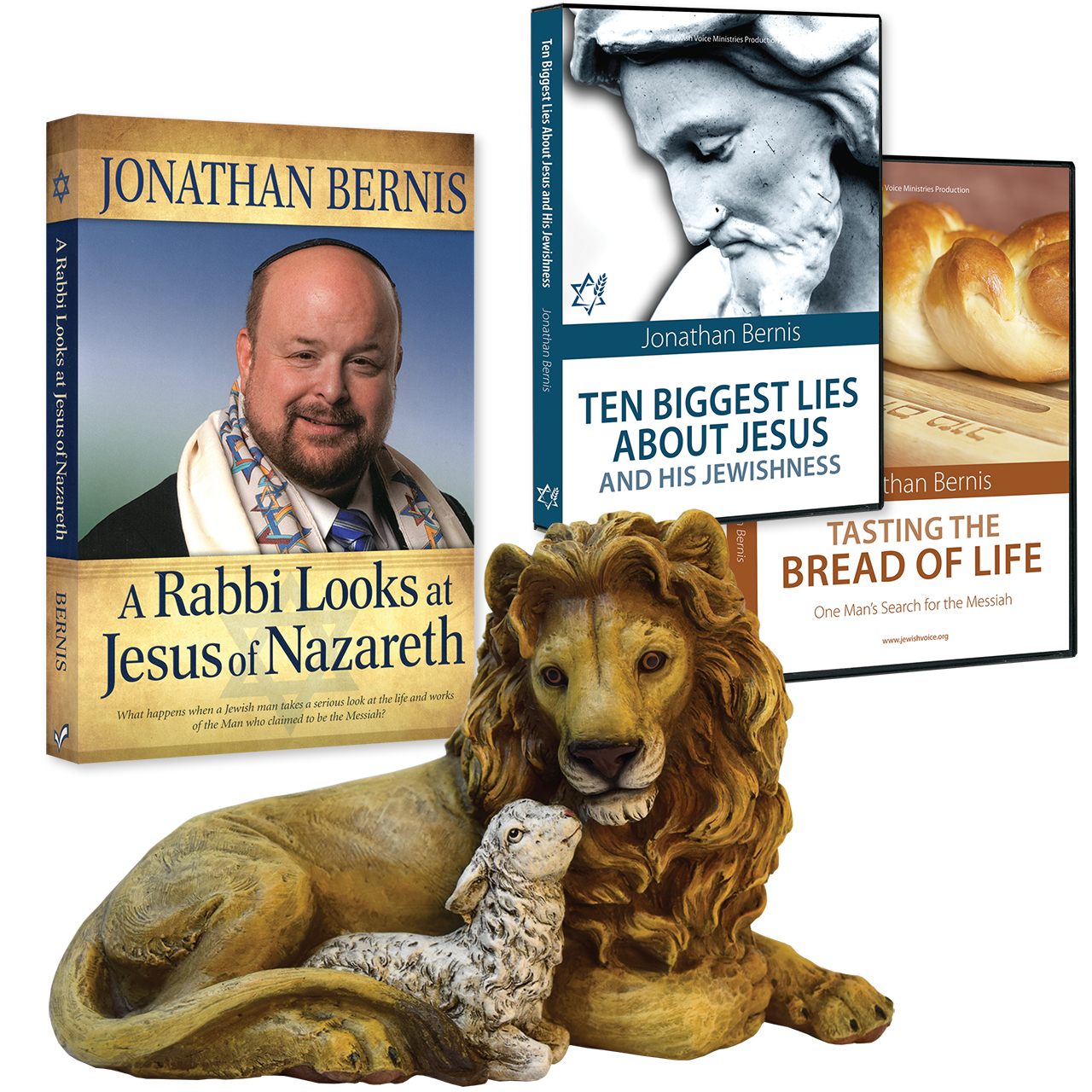 A Rabbi Looks, 10 Biggest Lies, Tasting the Bread CD, & Lion & Lamb Figurine
This package includes: A Rabbi Looks at Jesus of Nazareth - With warmth and transparency, Jewish Voice's own Rabbi Jonathan Bernis shares a compelling case for Jesus as Messiah and presents overwhelming evidence that can be traced to the Torah itself. A Rabbi Looks at Jesus of Nazareth goes on to provide Christians the knowledge and tools they need to effectively share Yeshua (Jesus) in a loving and sensitive way with their Jewish family and friends.; The 10 Biggest Lies About Jesus and His Jewishness DVD - In this powerful DVD teaching, Rabbi Jonathan Bernis goes straight to the Scriptures to reveal a historic an accurate picture of Jesus's life, teachings, and the Jewish culture that was His own.; Tasting The Bread of Life CD - Filled with wonderful anecdotes, strong teaching, and scriptural truth, this personal testimony from Rabbi Jonathan Bernis will have you both laughing and learning. Follow Jonathan's journey from darkness to salvation, and then on to leadership in the Messianic Jewish movement.; Lion and Lamb Figurine - This lovely statue depicting a lion and a lamb lying peacefully together is hand painted and beautifully crafted of resin.