Jewish Voice
with Jonathan Bernis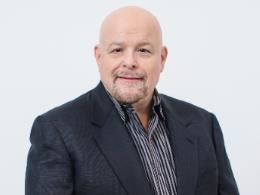 The Covenants, Part 3
Sunday, January 10, 2021
To support this ministry financially, visit: https://www.lightsource.com/donate/1153/29Jonathan and Ezra review and wrap up their conversation about the five biblical contracts God made with us in the Bible. Youll learn how the New Covenant was foretold through the prophet Jeremiah and how it relates to the Mosaic Covenant, known as the Law. They discuss a harmful doctrine known as Replacement Theology and proclaim the wonderful Good News found in the New Covenant.
Recent Broadcasts
Featured Offer from Jewish Voice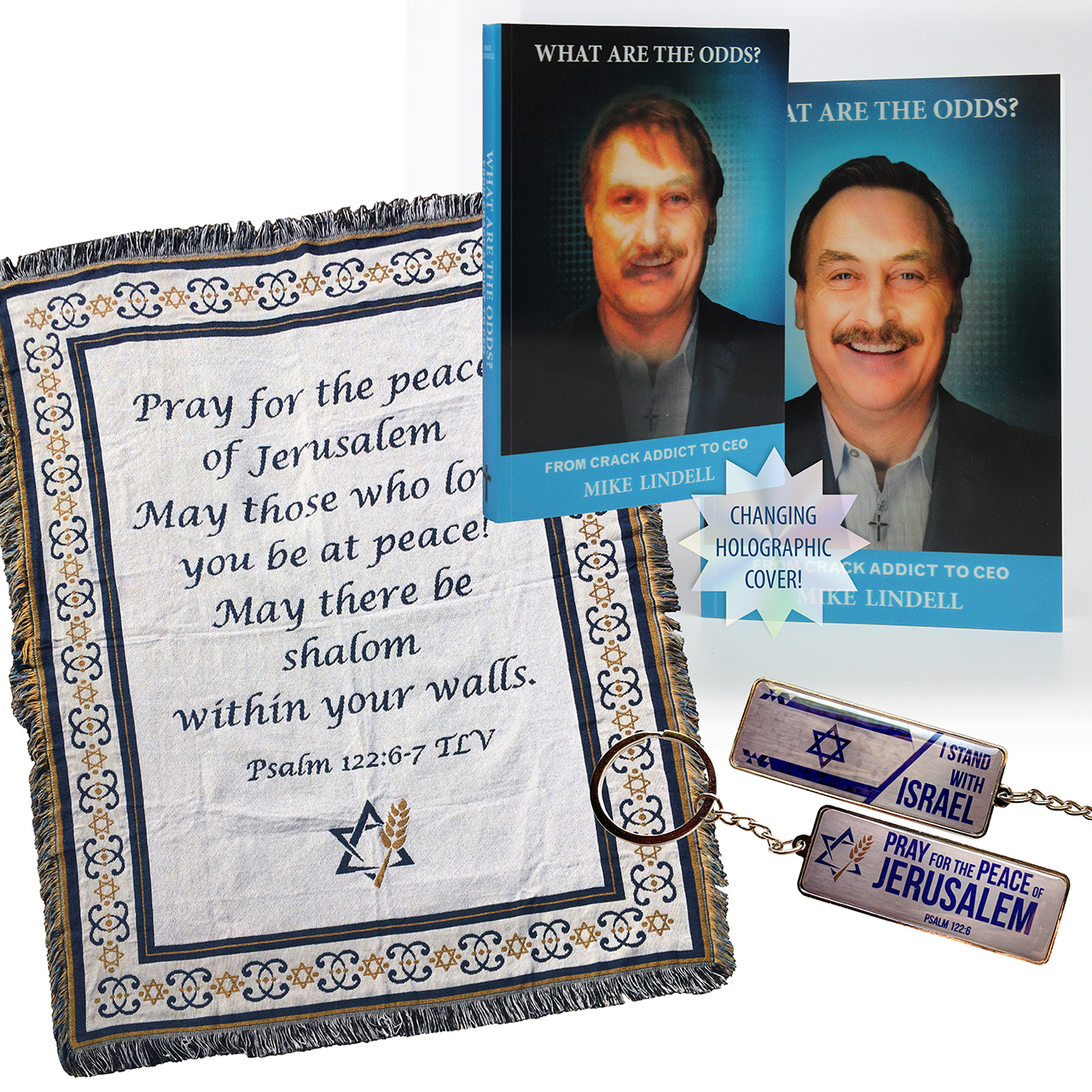 What are the Odds Package
This package includes: What Are the Odds? book by Mike Lindell - He's known as the My Pillow Guy, and in this memoir, Mike Lindell tells his story of overcoming addiction to build one of America's most successful brands. What Are the Odds? From Crack Addict to CEO is infused with a message of hope and encouragement to never give up. This honest recounting of how low he fell and how far he has come since will inspire you that God can turn any life around.; Stand with Israel Keychain - This little keychain is packed with purpose. One side displays the Israeli flag and the words "I stand with Israel" while the reverse bears Scripture's command to pray for the peace of Jerusalem (Psalm 122:6).; Peace Blessing Afghan - This beautiful afghan is woven in white, blue, and gold and declares the inspirational reminder to pray for the peace of Jerusalem.