Joy in the Word
with Pam Jenkins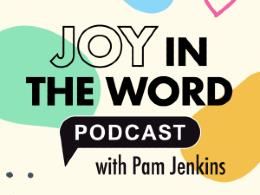 A True Testimony of Jesus
Friday, September 29, 2023
In the book of John, we find the testimony of Jesus all through the pages. What is it like to have a true testimony? Join Pam as she shows us from the pages of Scripture the true testimony of Jesus.
Recent Broadcasts
Featured Offer from Joy in the Word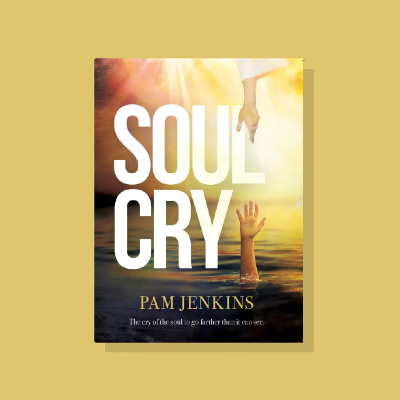 Soul Cry Book
There is nothing more important, or more valuable, than the human soul. It is immutable. It is the work of God. Soul Cry is a journey for the soul, every soul, and one that compels all of us to take. There is a great call resounding upon the horizon of this generation. A call to the soul of mankind. It's an invitation extended to each and every one of us, to acknowledge our great need for the One True Living God. When this great concession is made, the soul discovers what it was created to do, and the beauty held captive by the pains of life will be unveiled for our viewing.