Joy in the Word
with Pam Jenkins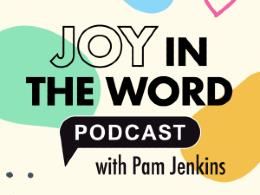 Clouds Without Water
Thursday, November 30, 2023
The book of Jude talks about clouds without water and how they do not provide what is needed in our spiritual lives. What are clouds without water, and how can we make sure we do not become those clouds without water? Join Pam as she teaches on these clouds.
Recent Broadcasts
Featured Offer from Joy in the Word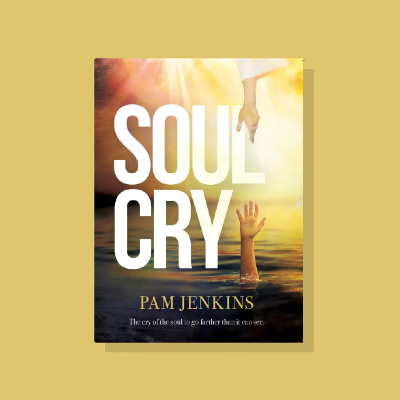 Soul Cry Book
There is nothing more important, or more valuable, than the human soul. It is immutable. It is the work of God. Soul Cry is a journey for the soul, every soul, and one that compels all of us to take. There is a great call resounding upon the horizon of this generation. A call to the soul of mankind. It's an invitation extended to each and every one of us, to acknowledge our great need for the One True Living God. When this great concession is made, the soul discovers what it was created to do, and the beauty held captive by the pains of life will be unveiled for our viewing.