Joy in the Word
with Pam Jenkins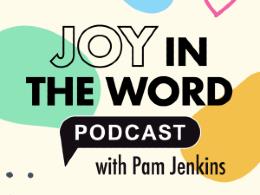 Kingdom Living (Blessed Life, Lesson 8, Part 2)
Friday, November 20, 2020
What does it mean to have Kingdom Living? Can we do this in our daily lives? Join Pam as she teaches how to have the precious way of life from the Sermon on the Mount Jesus taught us about. 
Recent Broadcasts
Featured Offer from Joy in the Word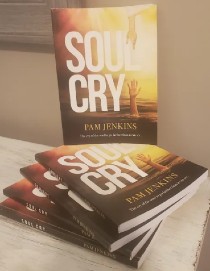 Soul Cry reading book
There is nothing more important, or more valuable, than the human soul. It is immutable.Heaven longs, even aches, to find such a surrender of soul. Take these pages in our hand and trek the great journey of soul with the renowned author and Bible teacher, Pam Jenkins.