Joy in the Word
with Pam Jenkins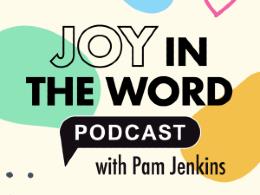 Living in grace, rather than pride
Friday, September 11, 2020
Where are you living today? In grace or pride? Pride will bring us shame in the end but grace will lead us to praise! Join Pam today as she teaches us how to live in grace. 
Recent Broadcasts
Featured Offer from Joy in the Word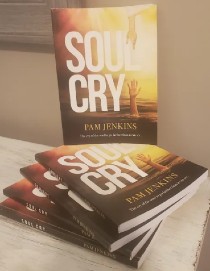 Soul Cry reading book
There is nothing more important, or more valuable, than the human soul. It is immutable.Heaven longs, even aches, to find such a surrender of soul. Take these pages in our hand and trek the great journey of soul with the renowned author and Bible teacher, Pam Jenkins.