Joy in the Word
with Pam Jenkins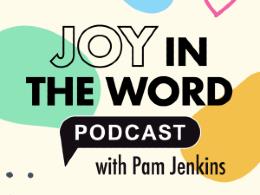 The Blessed Life Introduction Lesson pt 2
Friday, September 25, 2020
If you could sit and listen to the most controversial, most powerful, life changing preacher the world has ever encountered, would you? If you knew of a man who held the very words of life, a man who could change your life forever and fill it with joy unexplainable no matter how horrific your life has been up to this point, a man who could teach you truths so mighty that if you embraced them nothing could shake you, would you take the time to go and hear what He would have to say? Join Pam as she teaches us about Jesus and the Sermon on the Mount.
Recent Broadcasts
Featured Offer from Joy in the Word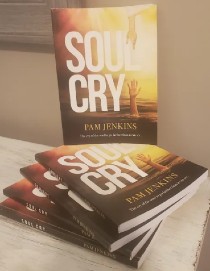 Soul Cry reading book
There is nothing more important, or more valuable, than the human soul. It is immutable.Heaven longs, even aches, to find such a surrender of soul. Take these pages in our hand and trek the great journey of soul with the renowned author and Bible teacher, Pam Jenkins.