Know The Truth
with Philip De Courcy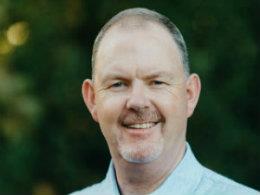 Keeping The Balance - B
Monday, November 19, 2018
For us to grow as a believer requires we have a proper focus.  We need to fix our eyes on Jesus Christ, not the world around us. On today's broadcast, Pastor Philip continues in Psalm 73 to help us gain a balanced persepective for living in a world gone wrong.
Recent Broadcasts
Featured Offer from Know The Truth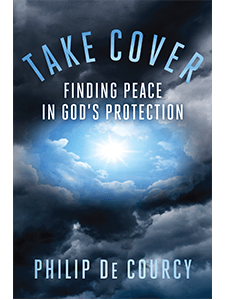 Take Cover
Thank you for your support this month.Every month God secures our ability to reach listeners with the truth because of your generous and faithful giving. Thank you for your gift today.Please request your copy of Take Cover in appreciation for your support this month.