Know The Truth
with Philip De Courcy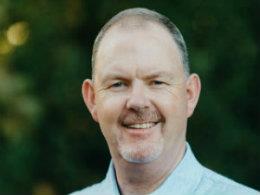 Keeping The Faith - Part 2 C
Monday, July 16, 2018
A primary responsibility of every Christian is to safeguard the faith and to pass it forward to the next generation. On today's broadcast, Pastor Philip charges us to live unashamed of the Gospel of Jesus Christ  and shows us from Paul's letter to Timothy how to keep that faith and pass it forward.
Recent Broadcasts
Featured Offer from Know The Truth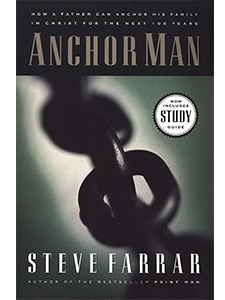 Anchor Man
Each month we are humbled by the faithful and generous support of our listeners. You truly are partners in the work of sharing the Truth that sets all of us free around the world. Your gift anchors us in this eternal purpose.As our thank you please request your copy of Anchor Man from Know The Truth to encourage a father in your life in their great high-calling.