Know The Truth
with Philip De Courcy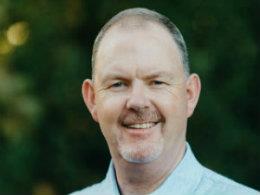 Making Progress: Christ our Goal - A
Friday, September 14, 2018
Sometimes to keep our lives manageable we compartmentalize things, keeping certain parts of our life separate, like work and home. But pursuing God is not like that.  On today's broadcast, Pastor Philip shows us how to make progress as we make "Christ Our Goal" and pursue God in every aspect of our life.
Recent Broadcasts
Featured Offer from Know The Truth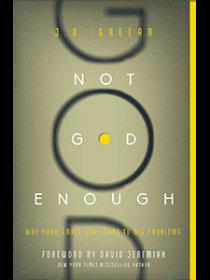 Not God Enough
Each month your gifts help us share around the world the big truth of who God is.Please request your copy of Not God Enough in appreciation for your support. The truth about God in this book can change your life.