Know The Truth
with Philip De Courcy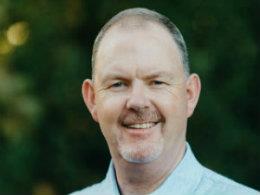 The Road To Nowhere - Part 2 A
Friday, February 22, 2019
One of the oldest questions of mankind is, "What is the meaning of life?" The follow-on question is, "How do we discover meaning in a world that is riddled with pain and pleasure, good and evil, life and death?" On this Friday broadcast, Pastor Philip takes us deeper into this study of the book of Ecclesiastes.
Recent Broadcasts
Featured Offer from Know The Truth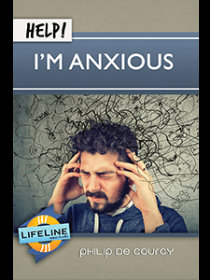 Help, I'm Anxious
Everyday at Know The Truth we share profound truth that allows us to live with the freedom God intended. We need your generous support to keep us on the radio and internet so that you and others can be transformed.Please request a copy of Help, I'm Anxious for yourself or a friend to find Jesus antidote to worry as our thank you for your generous gift of $25 or more.