Lamplighter Moments
with Mark Hamby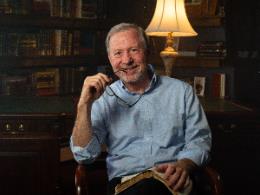 What Type of Influence do You Receive?
Wednesday, November 29, 2023
Lamplighter Moments are two-minute, daily blessings given by Mark Hamby. Website: lamplighter.net
Recent Broadcasts
Featured Offer from Lamplighter Moments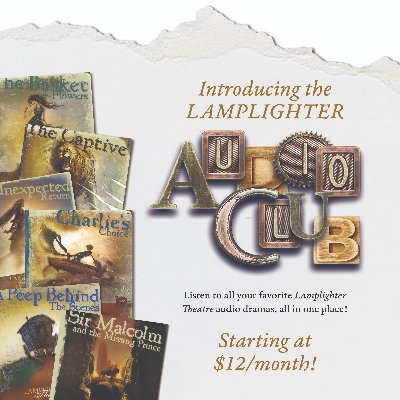 Lamplighter Audio Club
It can be difficult to find meaningful & uplifting content for your whole family.The myLamplighter Audio Club helps your family make long-lasting habits. Join today and get access to most of our Lamplighter Theatre Dramatic Audios.