LIFE Today
with James and Betty Robison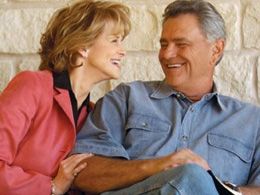 Sheila Walsh: Telling The Truth When Life Is Overwhelming
Wednesday, August 21, 2019
Sheila looks at the raw honesty of Job during his pain to see how God values truth when we approach Him.
Recent Broadcasts
Featured Offer from LIFE Today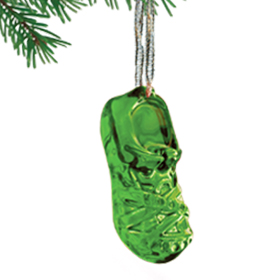 Green Crystal Shoe ornament
The brand-new 2019 commemorative Christmas shoe ornament is a beautiful green crystal shoe, crafted to replicate the shoes you are helping put on children's feet around the world. This shoe can be hung on your tree or displayed in your home as a reminder of your gift to LIFE's Christmas Shoe Project.