Light on the Hill
with James Kaddis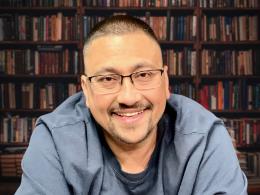 1 Corinthians 14:13-40 Part 1
Friday, November 8, 2019
Perhaps you've seen some unsettling behavior in the church, all in the name of speaking in tongues.  And you walked away wondering, was that really the proper use of the gift, or a misrepresentation? Is this a gift God has given to some today?  We'll set out to answer some of your questions about the gift of Tongues, and its proper use, here on Light on the Hill.  
Recent Broadcasts
Featured Offer from Light on the Hill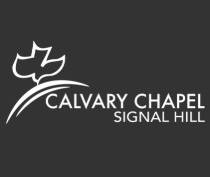 Who We Are
We are all about serving Jesus and loving His people. Click here to learn more about who we are!