Light on the Hill
with James Kaddis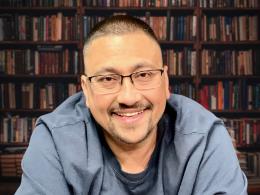 2 Corinthians 12:11-21 Part 2
Wednesday, January 15, 2020
Have you ever loved someone very deeply, poured your heart and soul into their life, and have that met with ingratitude, or not have them love you in return?  It's an all too common experience and can be very hurtful and disheartening.  You might be surprised to find out that the apostle Paul experienced this too.  As we'll see today in our study of Second Corinthians twelve the more he loved, the less he was loved in return.
Recent Broadcasts
Featured Offer from Light on the Hill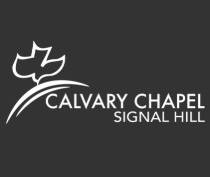 Who We Are
We are all about serving Jesus and loving His people. Click here to learn more about who we are!