Light on the Hill
with James Kaddis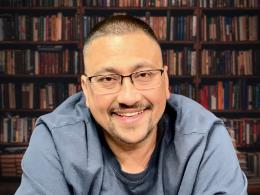 A Big Angel with a Little Book Part 2
Wednesday, September 16, 2020
Today, we make a return visit to Revelation chapter ten. This chapter is a chance to catch our collective breaths after the cataclysmic events in chapter nine.  We're in between the sixth and seventh trumpet judgments.  Pastor James Kaddis has noticed a mystery here... the mystery of God. 
Recent Broadcasts
Featured Offer from Light on the Hill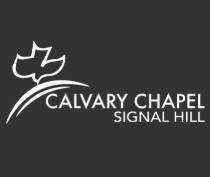 Who We Are
We are all about serving Jesus and loving His people. Click here to learn more about who we are!