Light on the Hill
with James Kaddis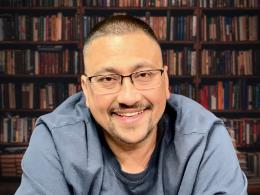 A Revived Roman Empire, Part 1
Friday, November 20, 2020
As we get back into Daniel chapter two, remember King Nebuchadnezzar has just had a disturbing dream. And he's wondering what it all means!  Daniel is about to come along with the interpretation, and in so doing reveals a general timeline for all of history, near and far!  Including a revived Roman empire that will consist of 10 nations! 
Recent Broadcasts
Featured Offer from Light on the Hill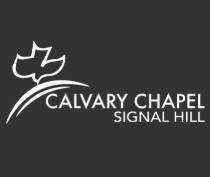 Who We Are
We are all about serving Jesus and loving His people. Click here to learn more about who we are!