Light on the Hill
with James Kaddis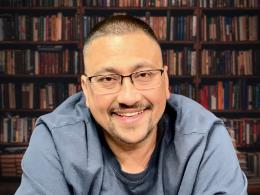 A Superpower Destroyed Part 1
Tuesday, April 20, 2021
History is a great teacher in case you haven't noticed!  Maybe you had a school teacher that would love to say, "Those who fail to learn from history are doomed to repeat it!"  And it's true.  So let's go to class, today on Light on the Hill, and see what we can learn from the destruction of a nation. 
Recent Broadcasts
Featured Offer from Light on the Hill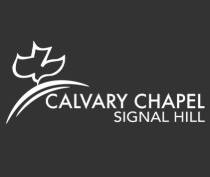 Who We Are
We are all about serving Jesus and loving His people. Click here to learn more about who we are!