Light on the Hill
with James Kaddis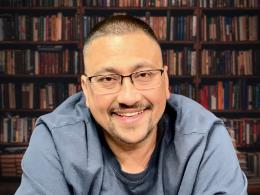 An Amazing Vision Part 1
Friday, December 4, 2020
We'll bring you and exciting study today on Light on the Hill.  The Prophet Daniel is about to receive a series of visions and dreams.  It points to four great world empires, leading up to Christ's return and the Kingdom to come!  
Recent Broadcasts
Featured Offer from Light on the Hill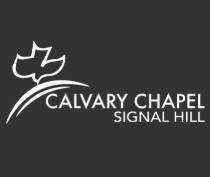 Who We Are
We are all about serving Jesus and loving His people. Click here to learn more about who we are!