Light on the Hill
with James Kaddis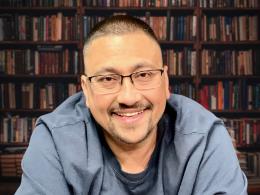 Find Refuge in Being Close to God Part 1
Wednesday, April 1, 2020
How are things going for you right now friend?  Perhaps you'd say, it's a very difficult time.  That's where we find David, in the Psalm we'll read about today on Light on the Hill.  He's fleeing from Saul in a cave.  But it's interesting to notice, how he reacts.  He takes refuge in the Lord, and remains close to Him!  That's the best place to be, at such times.  
Recent Broadcasts
Featured Offer from Light on the Hill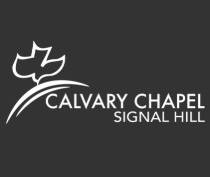 Who We Are
We are all about serving Jesus and loving His people. Click here to learn more about who we are!