Light on the Hill
with James Kaddis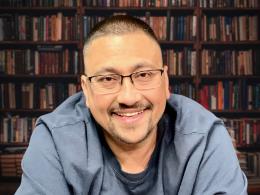 Find Refuge in Being Close to God Part 2
Thursday, April 2, 2020
When someone cuts you off on the freeway, or takes something that belongs to you… is your first thought to retaliate?   Today on Light on the Hill we'll hear a much better course of action, and that is to leave it with the Lord.  
Recent Broadcasts
Featured Offer from Light on the Hill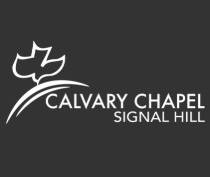 Who We Are
We are all about serving Jesus and loving His people. Click here to learn more about who we are!