Light on the Hill
with James Kaddis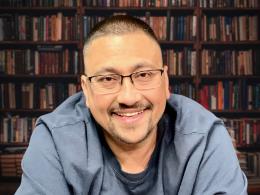 Galatians 5:1-12 Part 2
Friday, February 14, 2020
If you've been with us in our study of the book of Galatians you'll know the Galatian Christians we're being drawn into legalism.  False teachers had come in and were perverting the gospel message. It's an age-old problem that exists still today. One way we can avoid falling into legalism is to hold fast to the Word of God and the freedom we've been given in Jesus.  Pastor James Kaddis draws that out from Galatians chapter five.
Recent Broadcasts
Featured Offer from Light on the Hill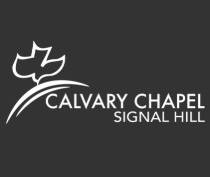 Who We Are
We are all about serving Jesus and loving His people. Click here to learn more about who we are!