Light on the Hill
with James Kaddis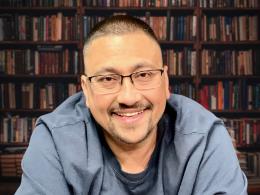 Galatians 5:12-26 Part 3
Wednesday, February 19, 2020
Pastor James Kaddis will offer up a couple of lists of behaviors today, one that describes a walk in the flesh, and the other a walk in the Spirit.  It's an opportunity to look in the mirror to see how we're doing, and also discover how God can lead us to victory.  Even after those occasional slip ups!  We're finishing Galatians chapter five today.    
Recent Broadcasts
Featured Offer from Light on the Hill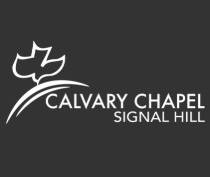 Who We Are
We are all about serving Jesus and loving His people. Click here to learn more about who we are!