Light on the Hill
with James Kaddis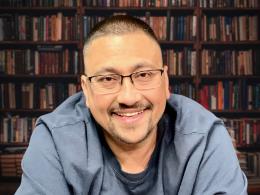 Galatians 6:1-9 Part 2
Friday, February 21, 2020
Farmers know this principle all too well… what they sow is what they're going to reap!  But it's also true in our spiritual lives, as we'll learn today through a study of Galatians chapter six.  It's a good time for some healthy introspection.  Consider what you're currently sowing into your life, and if some adjustments need to be made.  
Recent Broadcasts
Featured Offer from Light on the Hill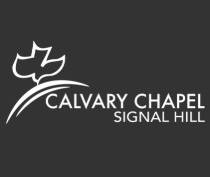 Who We Are
We are all about serving Jesus and loving His people. Click here to learn more about who we are!