Light on the Hill
with James Kaddis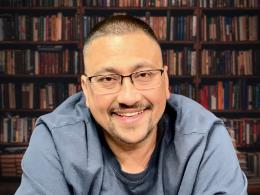 Give God the Glory Part 2
Friday, April 23, 2021
As we continue in the book of Ezekiel we notice God judged nations in the past, and He will in the future. Last time we began to consider that the ancient superpower of Egypt, in their pride, became monstrous and detrimental to the world around them, God had to step in and judge. 
Recent Broadcasts
Featured Offer from Light on the Hill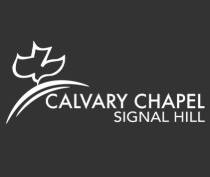 Who We Are
We are all about serving Jesus and loving His people. Click here to learn more about who we are!