Light on the Hill
with James Kaddis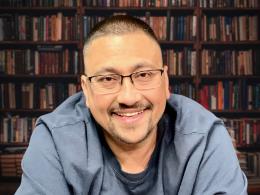 God's Mercy Endures Forever Part 1
Thursday, June 4, 2020
I probably don't have to convince you that we're all sinners and deserving of death and eternal judgment.  Think of where we'd be if God gave us all what we deserve!  Thankfully He doesn't do that if we place our faith in Christ.  That's what mercy is all about, and God has a never-ending supply.  We're about to join a celebration of God's enduring mercy in Psalms 136-140!  
Recent Broadcasts
Featured Offer from Light on the Hill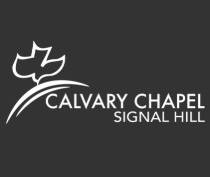 Who We Are
We are all about serving Jesus and loving His people. Click here to learn more about who we are!