Light on the Hill
with James Kaddis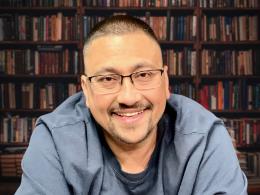 God's Mercy Endures Forever Part 2
Friday, June 5, 2020
Ever met someone that gives off the vibe that they are a know-it-all?  It can sure be annoying!  But there is someone who really does know everything!  Not only that, He sees all, He's available to you, and merciful on top of it all!  Today on Light on the Hill pastor James Kaddis is going to reveal some real qualities about God that are sure to make your jaw drop... just as it did for the Psalmist. 
Recent Broadcasts
Featured Offer from Light on the Hill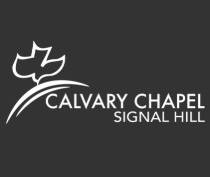 Who We Are
We are all about serving Jesus and loving His people. Click here to learn more about who we are!