Light on the Hill
with James Kaddis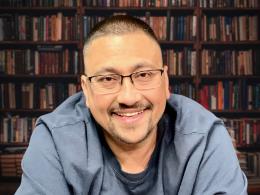 God's Track Record is Perfect Part 1
Wednesday, April 8, 2020
Let's face it we don't have a very good track record.  We've failed and sinned more times than we can count. But God isn't that way.  He has a perfect track record and is always faithful. It's a good idea to rehearse that from time to time, which is what we'll do today on Light on the Hill.  
Recent Broadcasts
Featured Offer from Light on the Hill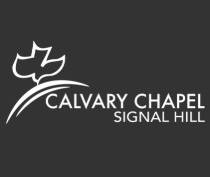 Who We Are
We are all about serving Jesus and loving His people. Click here to learn more about who we are!