Light on the Hill
with James Kaddis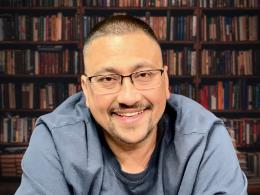 Interview with Senator Mike Morrell, Part 2
Friday, October 30, 2020
Today we're going to continue our series, "Our Nation and the Christian Worldview," and we've asked Senator Mike Morrell to join us.  Throughout this series we've talked about what we should be doing and how we're to be living in these last days.  And maybe as you've joined us the thought crossed your mind, "Can I really make that much of a difference?"  Pastor James and Senator Mike tackle these and many other relevant questions right now.
Recent Broadcasts
Featured Offer from Light on the Hill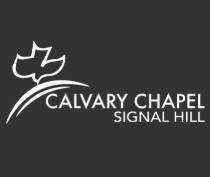 Who We Are
We are all about serving Jesus and loving His people. Click here to learn more about who we are!