Light on the Hill
with James Kaddis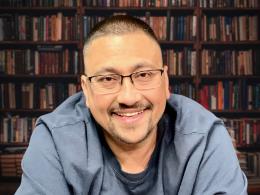 Introduction to Revelation Part 1
Friday, July 31, 2020
Some of us share the experience of reading a book in school, doing a homework assignment, and then have the teacher tell us that we totally missed the point of the book!   Many Christians miss the central point of the book of Revelation too.  Let's make sure we're not one of them.  Pastor James will do some important groundwork, with this introduction, so we get an idea of the message contained in it.
Recent Broadcasts
Featured Offer from Light on the Hill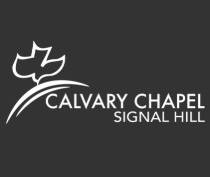 Who We Are
We are all about serving Jesus and loving His people. Click here to learn more about who we are!