Light on the Hill
with James Kaddis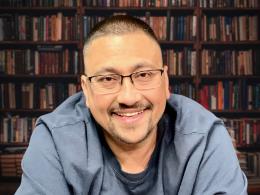 The Lord is Merciful and Gracious Part 2
Monday, May 25, 2020
You may have a pretty good idea of just how powerful and loving God is. We're taught in Sunday School from an early age that He is everywhere, and knows everything. So what can we possibly have that would be a worthy gift for God? How about devoted praise and worship!  When you realize how gracious and merciful God is to us, that's the appropriate response!  And we're encouraged in that direction today.
Recent Broadcasts
Featured Offer from Light on the Hill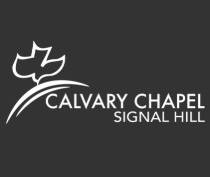 Who We Are
We are all about serving Jesus and loving His people. Click here to learn more about who we are!