Light on the Hill
with James Kaddis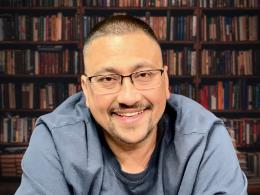 The Prophets Primer Part 2
Monday, March 1, 2021
Here on our Monday edition of Light on the Hill we continue our introduction to the Prophets.  It's laying some important groundwork for our upcoming series in Ezekiel, which by the way we'll start tomorrow.  If you'll recall, a prophet is someone who speaks on behalf of God.  And there were many in Old Testament times, that God would use.  Let's take a look at a few of them today, with pastor James Kaddis.
Recent Broadcasts
Featured Offer from Light on the Hill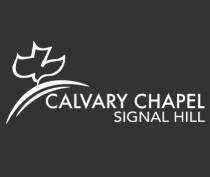 Who We Are
We are all about serving Jesus and loving His people. Click here to learn more about who we are!