Light on the Hill
with James Kaddis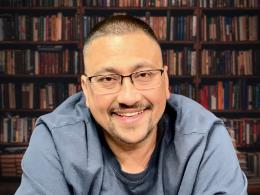 Watchman on the Wall Part 2
Tuesday, April 27, 2021
There's a false notion, many have bought into, that has to do with what it takes to get to heaven. And that is we can somehow be good enough to get into heaven.  But Romans tells us we've all sinned and fall short of the glory of God.  There is none that are righteous, outside of Jesus Christ.  And that's why we need to turn to Christ by faith.  That's emphasized in Ezekiel chapter 33, and where we're headed today on Light on the Hill. 
Recent Broadcasts
Featured Offer from Light on the Hill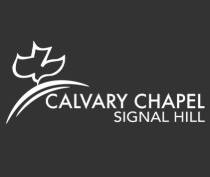 Who We Are
We are all about serving Jesus and loving His people. Click here to learn more about who we are!