Light on the Hill
with James Kaddis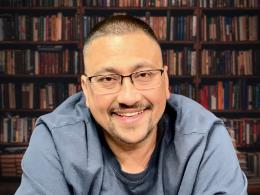 Watchman on the Wall Part 3
Wednesday, April 28, 2021
Perhaps you've noticed that most people don't really listen to what's said to them, they're just waiting for their turn to talk. Which goes to show you, they're not interested in what's being said to them. But if this is the way they listen to God it's a huge mistake.  Today on Light on the Hill we pick up where we left off in the book of Ezekiel and we'll be reminded that God speaks to His people expecting them to listen and obey. 
Recent Broadcasts
Featured Offer from Light on the Hill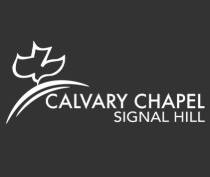 Who We Are
We are all about serving Jesus and loving His people. Click here to learn more about who we are!