Living in Christ
with Pastor Bob Hoekstra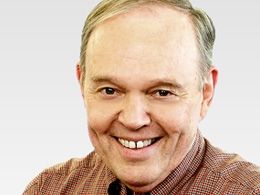 Eschatology, Part 2c
Wednesday, June 26, 2019
"Write the things which you have seen, and the things which are, and the things that will take place after this." - Revelation 1:19 A biblical view of the Last Days (anticipating Jesus rapturing His people).
Recent Broadcasts
Featured Offer from Living in Christ

Humility and Faith
"God resists the proud, But gives grace to the humble."
—JAMES 4:6
"...through whom also we have access by faith into this grace in which we stand, and rejoice in hope of the glory of God."
—ROMANS 5:2
Two relational realities involved in living daily by the grace of God. 6 Audio CDs.