Living on the Edge
with Chip Ingram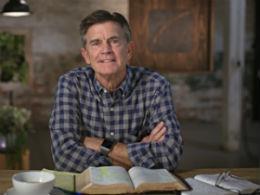 A Theology to Understand, Part 2
Tuesday, November 17, 2020
In times and circumstances that are overwhelming, and everything in you wants to give up or give in, your number one need is perspective. Perspective is the antidote to discouragement. Question: How do you get perspective? Chip tells us in this program. Don't miss it!
Recent Broadcasts
Featured Offer from Living on the Edge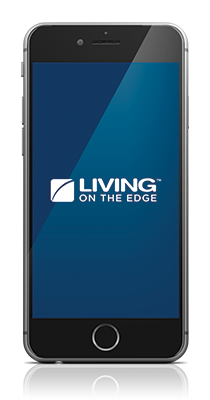 Free Download
Choose from more than 80 free relevant and biblical message series from Chip Ingram. Download a free series today and learn to apply God's Word to your life.