Living on the Edge
with Chip Ingram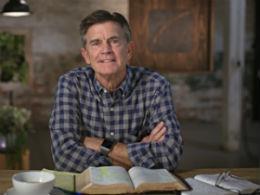 Experiencing God When You Get a Raw Deal, Part 2
Friday, November 25, 2022
Have you ever done the honorable thing and it backfired on you? Did you ever do all the work and another person got all the credit? Well, if you've ever been the one who received a raw deal, this message is designed especially for you.
Recent Broadcasts
Featured Offer from Living on the Edge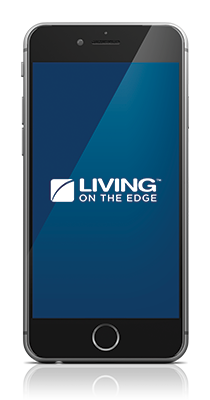 Free Download
Choose from more than 80 free relevant and biblical message series from Chip Ingram. Download a free series today and learn to apply God's Word to your life.