Living on the Edge
with Chip Ingram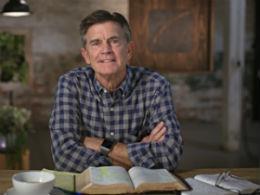 How to Face the Future in Times of Confusion, Part 2
Thursday, March 23, 2023
What do you do when you're confused? Do you get frustrated or angry? Do you feel like throwing your hands in the air and yelling, "I give up!"? In this message, Chip shares six questions you can ask yourself in order to bring clarity and wisdom during times of confusion.
Recent Broadcasts
Featured Offer from Living on the Edge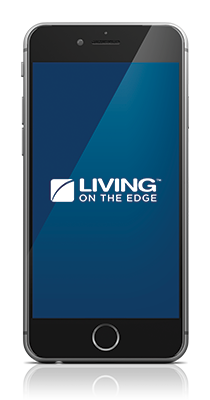 Free Download
Choose from more than 80 free relevant and biblical message series from Chip Ingram. Download a free series today and learn to apply God's Word to your life.